Longterm Care, Memory Care, and Adult Day Services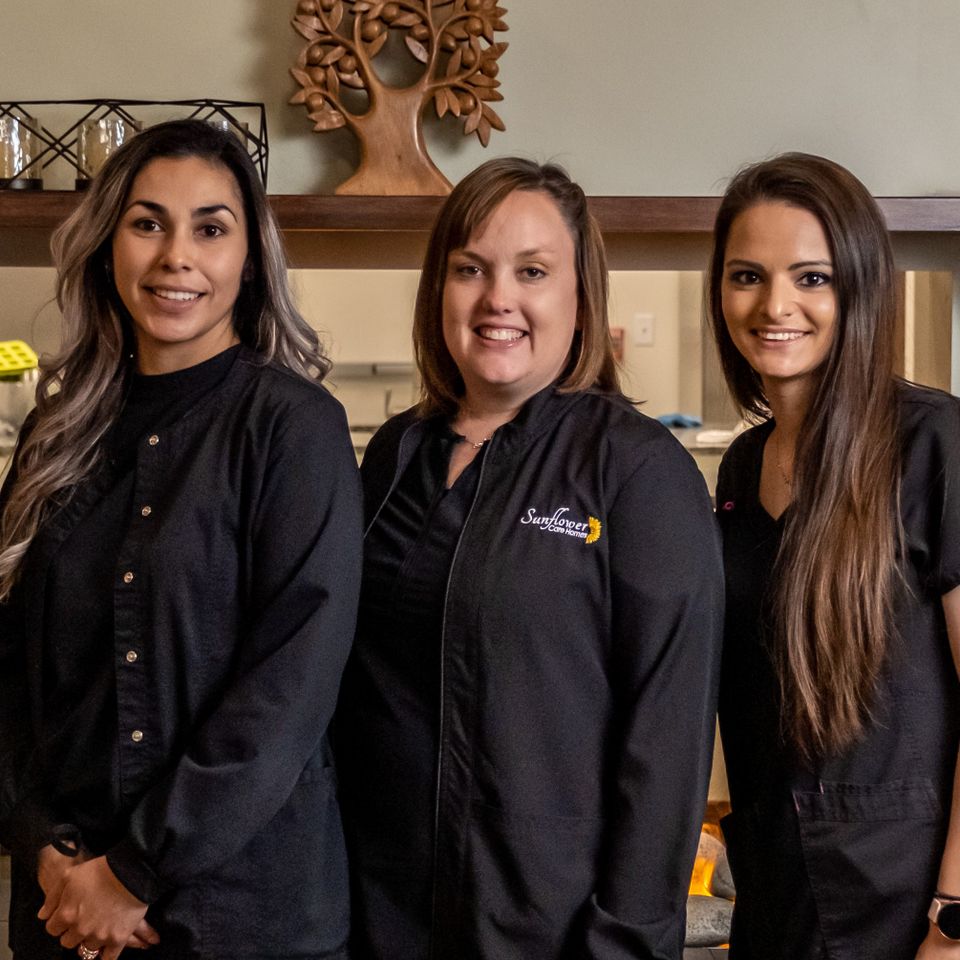 Enhancing Life
Excelling in Compassion
At Sunflower Care Homes we care for your loved ones like they are our family. Our skilled staff offer longterm care, respite care and daily services.  The facilities are small and quaint to ensure intimate, one-on-one care, however, our resident's private rooms are large and fully furnished. We strive to engage our residents with stimulating activities and projects with an emphasis on
spending time outdoors. 
Contact us today for a FREE Consultation.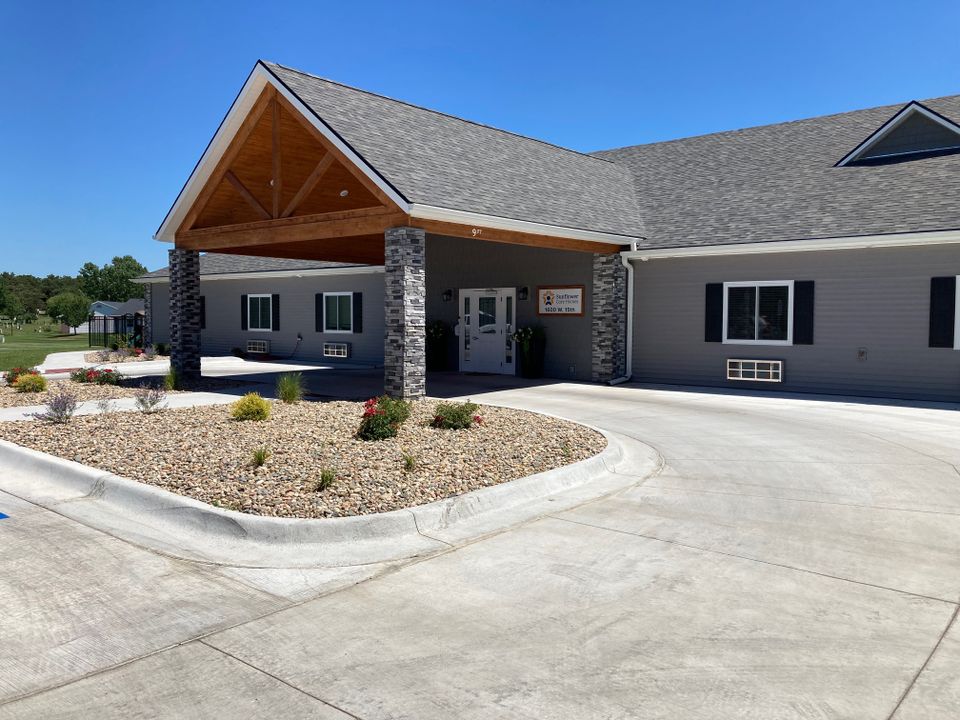 Request a Tour
Have questions? Give us a call or send me a message using the form below.