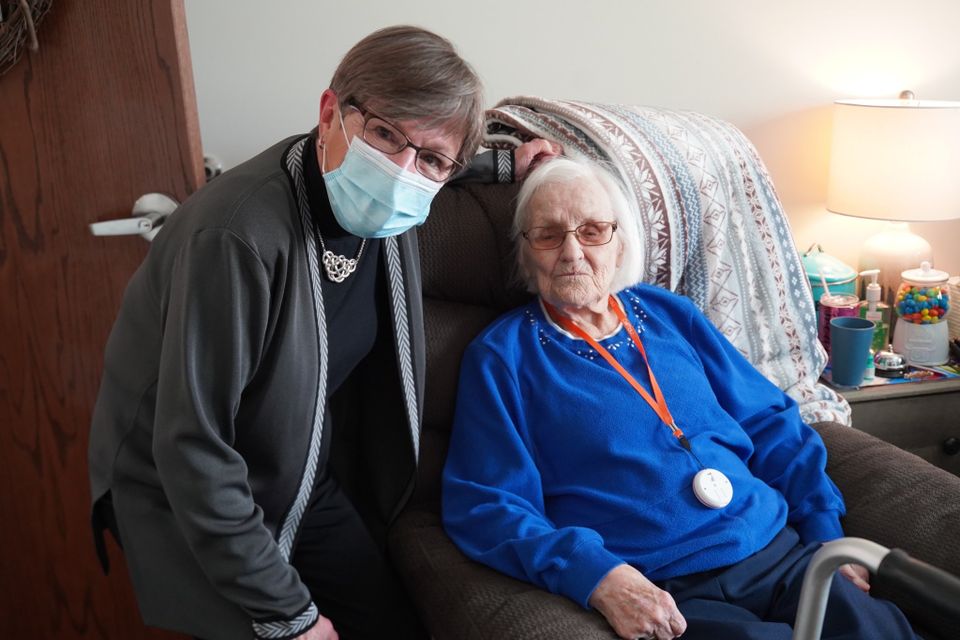 Long Term Care
Our team provides a variety of services designed to meet a person's health or personal needs during a short or long period of time. These services help people live as independently and safely as possible when they can no longer perform every day activities on their own.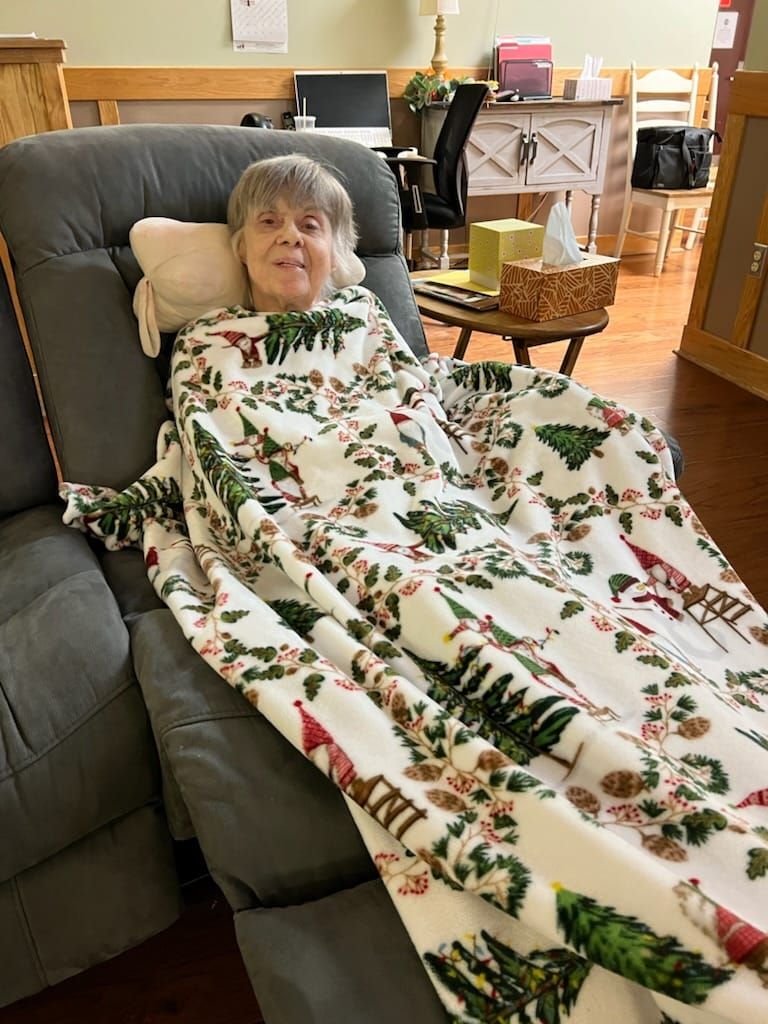 Respite Care 
Being a care giver to your loved one can be challenging and sometimes exhausting. Our respite programs provide some relief for primary care givers by offering short term care. Arrangements can be made for several weeks, days, or even just a weekend.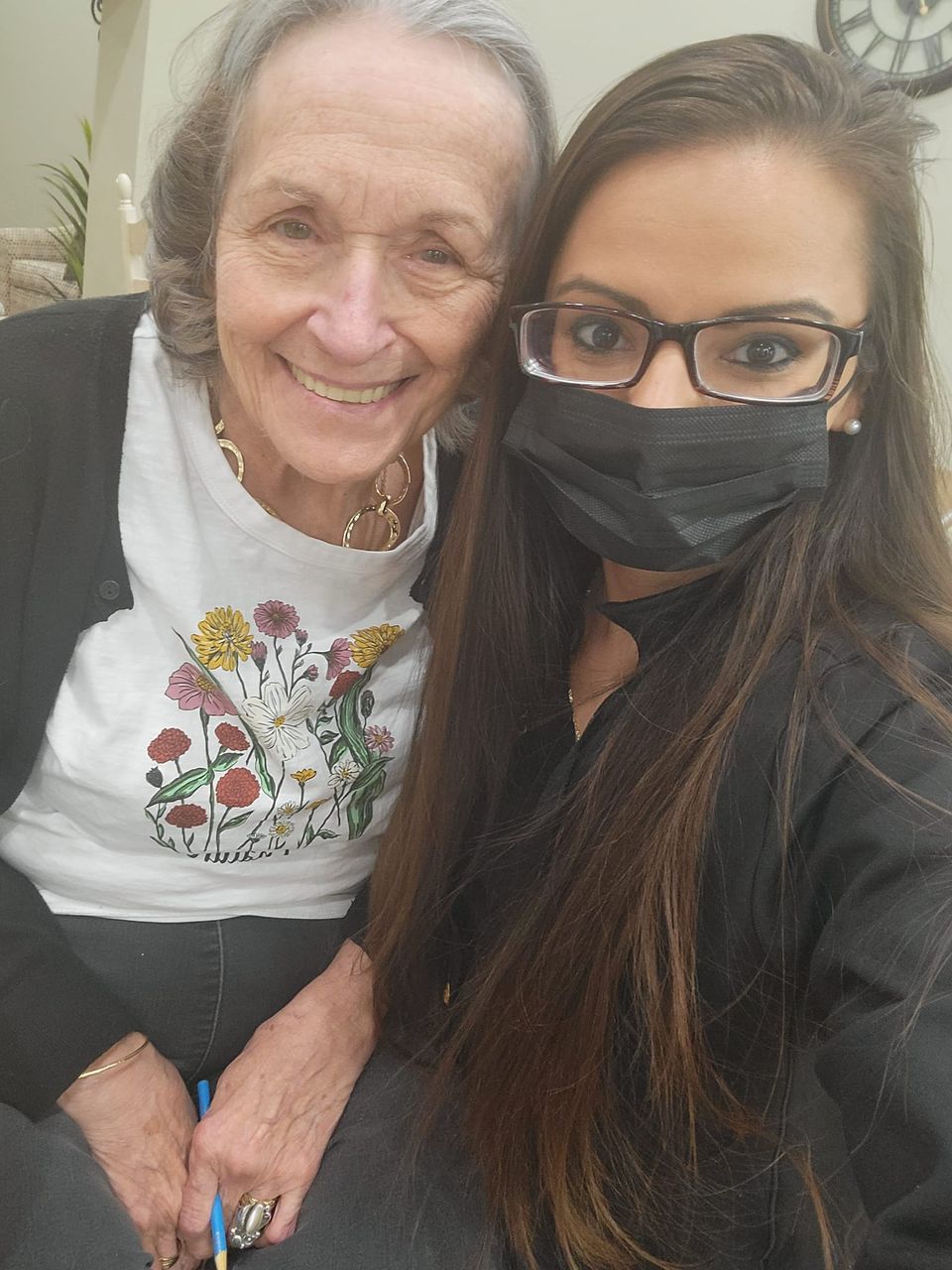 Adult Day Services
When you're the primary care giver to a loved one that requires an advanced level of supervision, performing routine daily activities can be challenging. From getting a haircut, to going to the doctor, to grocery shopping, we can assist in looking after your loved one while you're occupied. Sunflower Care offers adult day services that provide a safe environment with engaging activities. Just like our long term care program, Adult Day Services programs can include meals, bathing, hair care personal care.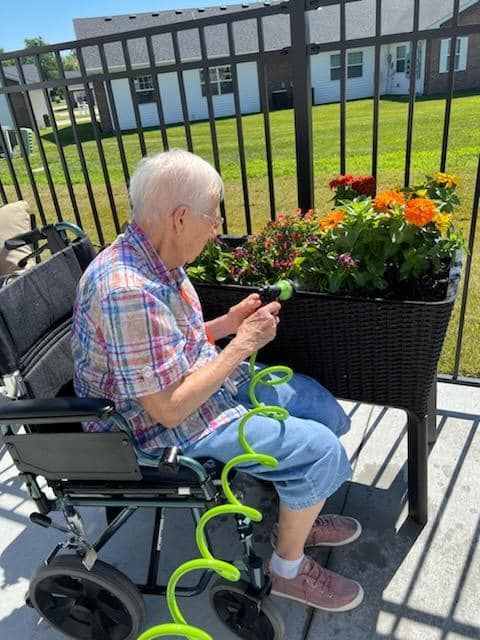 Activities and Outdoors Time
Our team takes particular pride in being engaged and involved with our residents. We take time and care to plan themed parties, crafts, cooking classes, and physical activities. Whether we're all gathered around a table working on a puzzle or playing frisbee golf on our beautiful patio, we're always looking to have fun!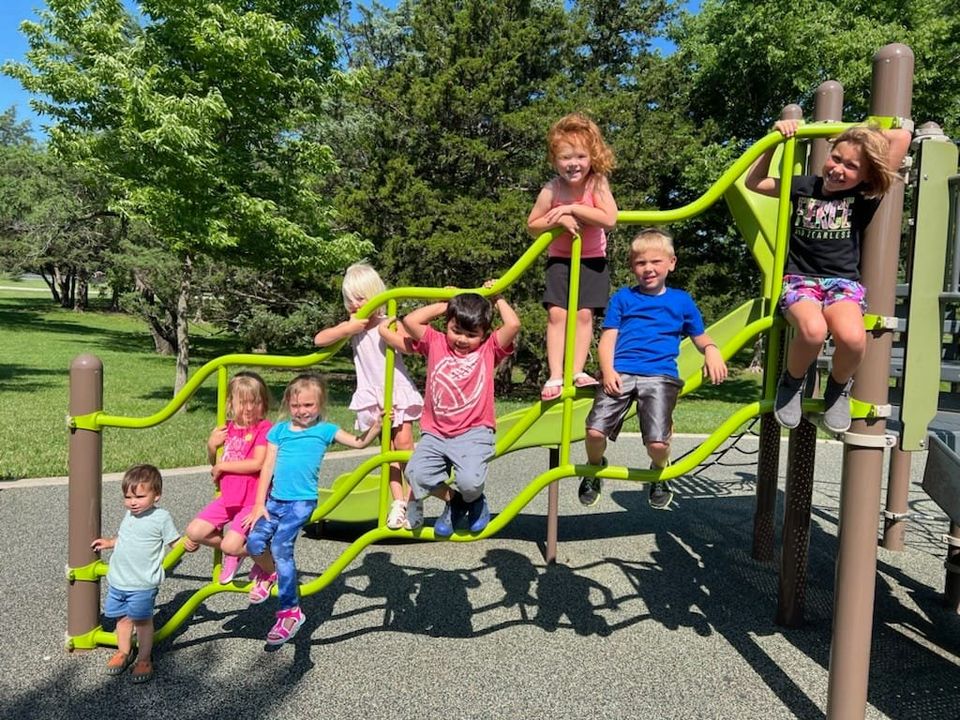 Child Care Services
Sunflower Care Homes is pleased to announce our new child care services in Emporia.  We are licensed and insured and offer the best child care in Emporia.

Child Care Rates
8 months and under is $180 per week,
18 months and up is $150.00 per week
 
Contact Us Today for your

 Consultation

.