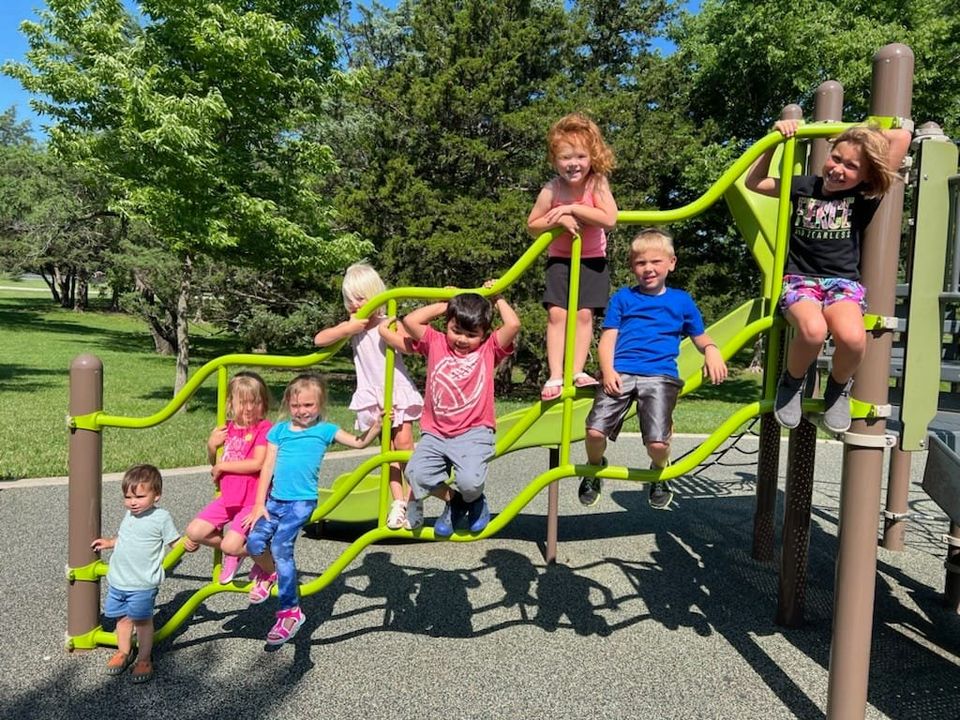 Exceptional Child Care
Sunflower Care Homes is pleased to announce our new child care services in Emporia.  We are licensed and insured and offer the best child care in Emporia.

Child Care Rates
8 months and under is $180 per week,
18 months and up is $150.00 per week

Have Questions?
 
Application for Child Care Services
If you are interested in our child care services please fill out this form